MEMORYWORK is a platform for sharing interdisciplinary artistic research on performative memory work. The project is developed by artists with backgrounds in Choreography, Theatre, Performance Art and Art in Public Spaces.


We ask questions about whose memories and which memories count, and how do we remember? Whose lives are afforded space?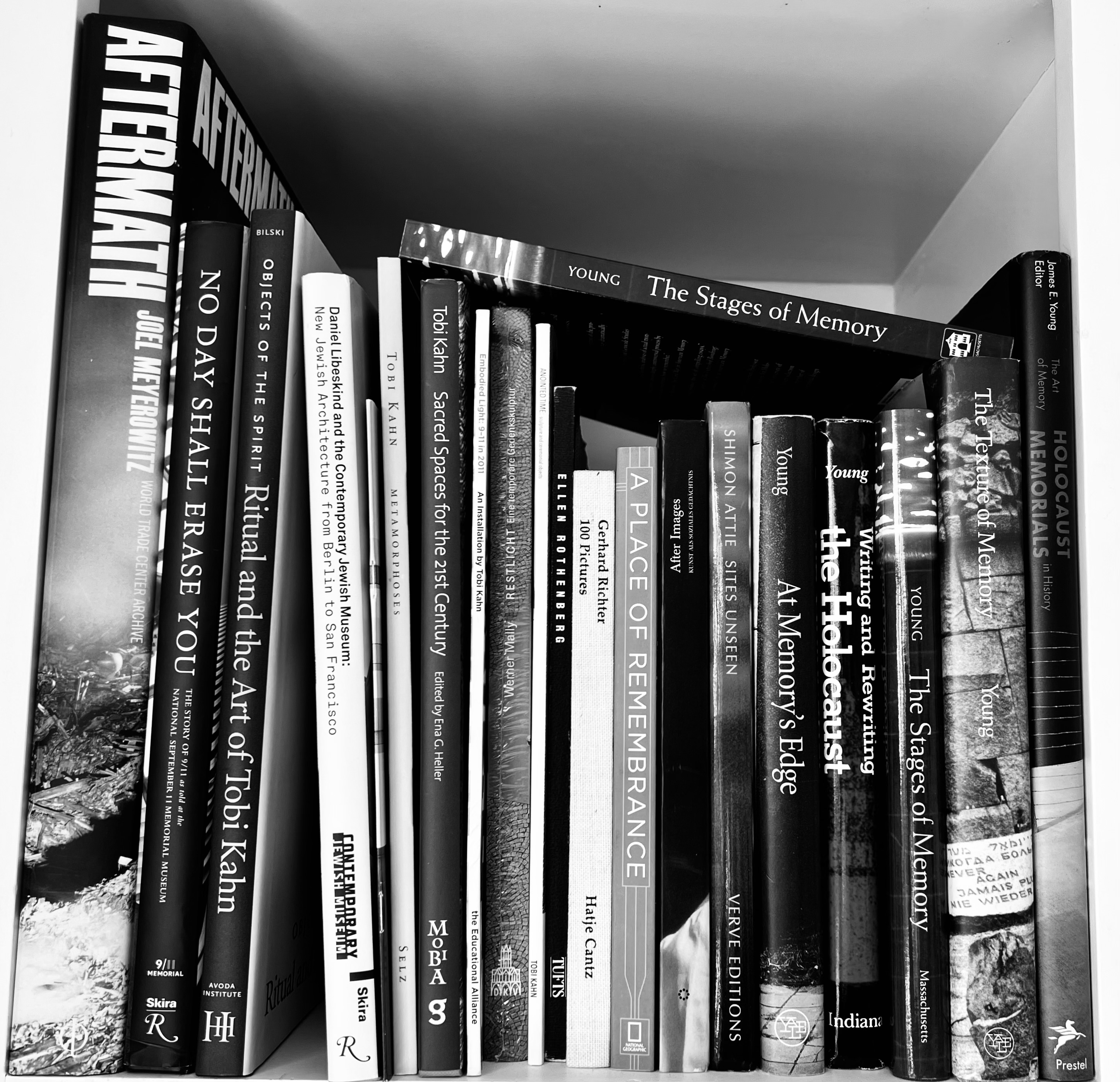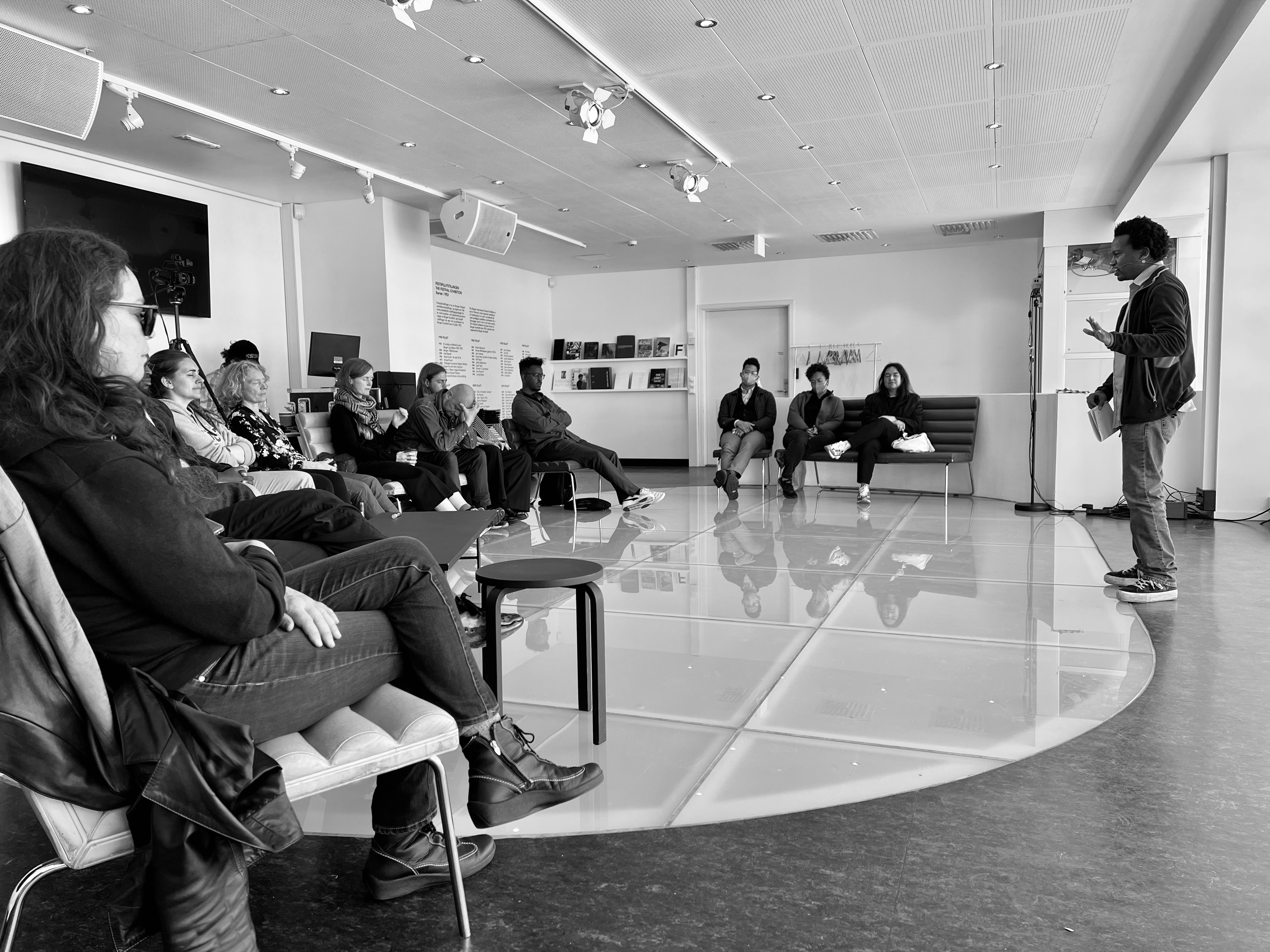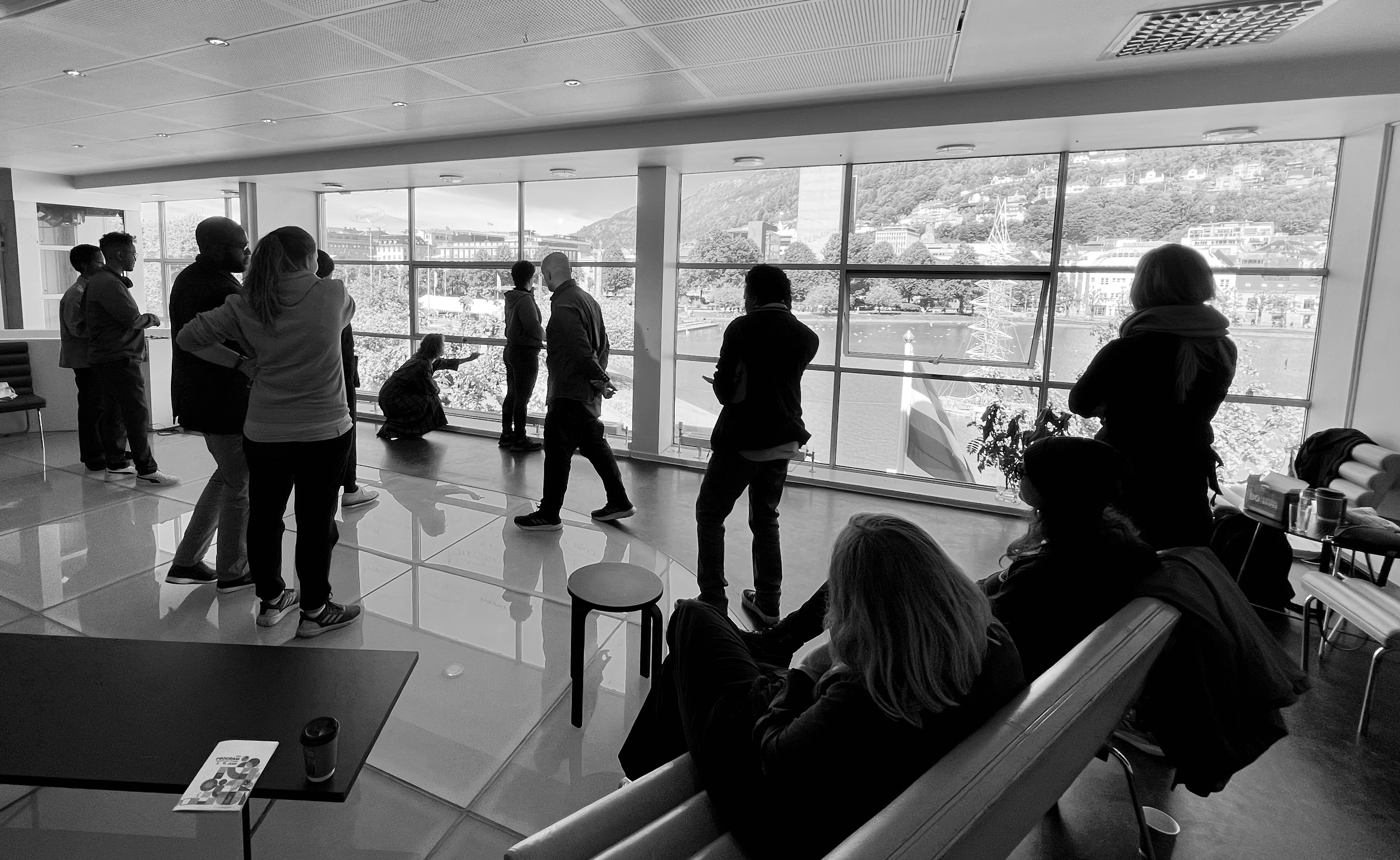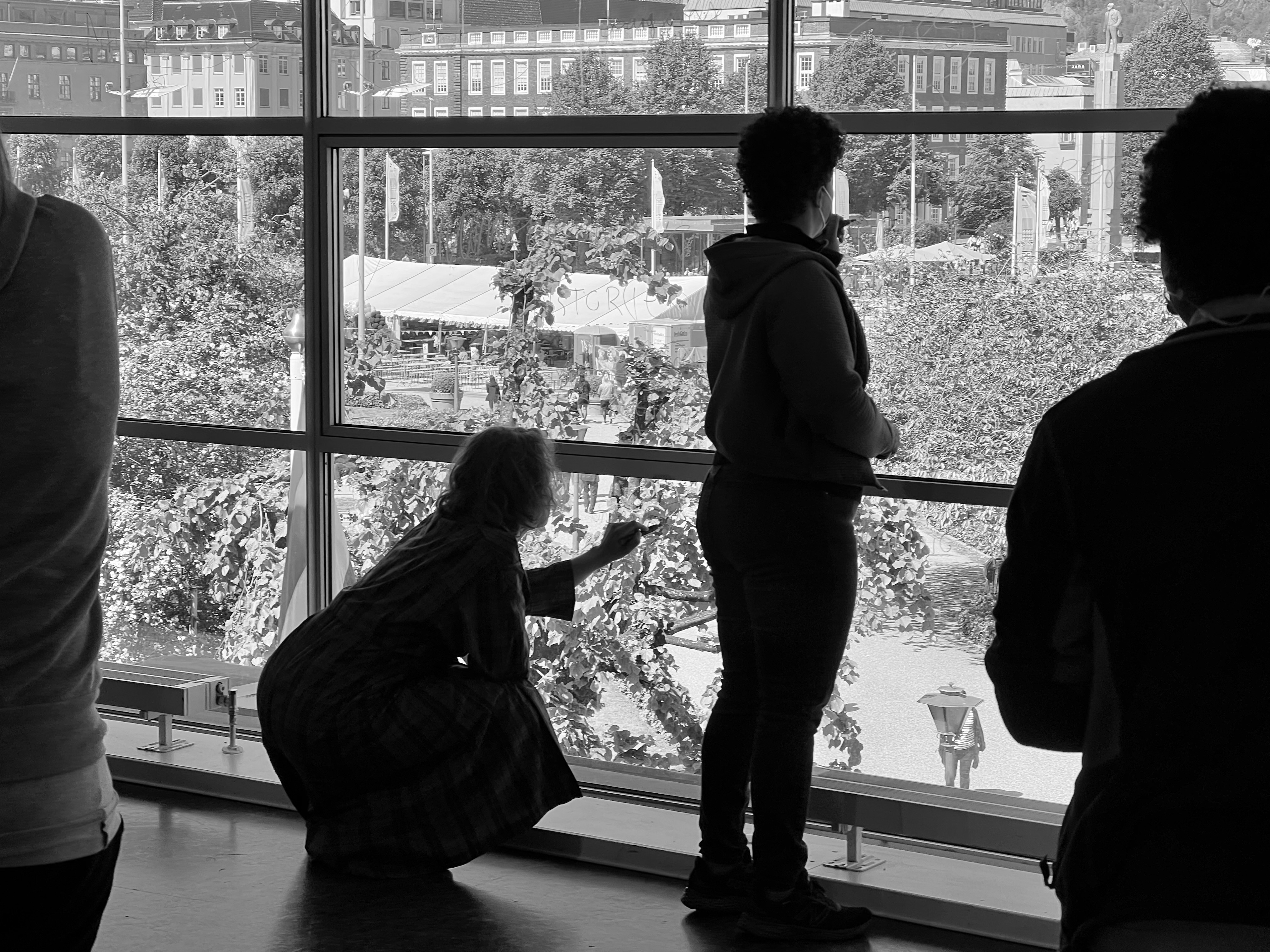 MEMORYWORK 2020 - ONGOING

MEMORYWORK comes out of a research collaboration at Oslo National Academy of the Arts (KHIO) between the departments of Dance and Art & Craft.
Merete Røstad
and
Per Roar
initiated MEMORYWORK in collaboration with
Sasa Asentic
(Serbia/Germany),
Manuel Pelmus
(Norway/Romania),
Eliot Moleba
(South Africa),
Solveig Styve Holte
(Norway),
Nayria Castillo
(Venezuela/Austria),
Ingri Fiksdal
(Norway),
Xavier Le Roy,
Institute for Applied Theatre Studies in Giessen (France/Germany) and
Myna Trustram
(United Kingdom), Helena Elias, Faculty of Fine Arts Lisbon(Portugal).
The project is supported by a group of experts who will thematically contribute to the critical discourse, contextualisation and dissemination. They include
Suzana Milevska
,
Lars Ebert
(H401),
Boris Boden
(Public Art and New Artistic Strategies, Bauhaus University, Weimar), Mary Jane Jacob (Institute for Curatorial Research and Practice, School of the Art Institute of Chicago, United States).
The artists contribute to the project with their artistic practices and network, based respectively in Austria, France, Germany, Makedonia, Netherland, Norway, Portugal, Romania, Serbia, South Africa, the United Kingdom, United States and Venezuela.
Supported by

CONTACT
Postal address:
Oslo National Academy of The Arts
MEMORYWORK
Postboks 6853, St. Olavs plass
0130 Oslo
Norway
Email:
contactmemorywork@gmail.com
WORKS
LAB
FINAL EVENT:
Performative Time
Fall 2024
Project Lab #5
Reactivation
Spring 2024
Project Lab #4
Absence, a place where something happened
13 - 17 November
2023
On-site Utøya, Norway
Project Lab #3
Embodied resistance
13–15 April 2023 Feildwork
On-site Lisbon, Portugal
Project Lab #2
Who tells y/our story
13–15 September 2022 Feildwork
16–17 September 2022 Symposium
On-site Berlin, Germany
Project Lab #1
26–27 January 2022 Research week
Streaming on Zoom Oslo National Academy of the Arts, Norway

WORKS
Exhibition
7-30 November 2023
P74 Gallery, Ljubljana, Slovenia
Residency Part 2
9 - 17 September 2023
Live Studio, Bergen Kunsthall, Norway
Article
Keywords: participatory monument, social sculpture, listening
Presentation
OsloMet, Oslo, Norway
12 April 2023
Article
Danseinformasjonen, Norway
16 February 2023
Exhibition
19.11.2022-05.02.2023

Presentation
Critical Reflective Practice, NTNU, Trondheim, Norway
20 October 2022
Presentation
17-19 October 2022
Residency
26 September–1 October 2022
Exhibition
8 September–9 October 2022
Exhibition
Everything must go, The Mildred Complex(ity, United States
23 July
–
3 September 2022
Residency
July 2022
Presentation
8 June 2022 10.00
Presentation
4 June 2022 14.00
Exhibition
28 May–5 October 2022
Exhibition
CORPOREALITY REPAIR CONCILIATION. Investigating Ways Into a Better Coexistence, Neue Galerie Innsbruck, Austria
13 May–16 July 2022
Presentation
18 January 2022 19:00
Visiting Artist
An Archive of Action, School of the Art Institute of Chicago, United States 2021

Research-led teaching
Flea Market Project, School of the Art Institute of Chicago/Oslo National Academy of the Arts

January 2021-October 2022

ARTISTIC RESEARCH SEMINARS
25–27.10.2023
Artistic Research Spring Forum

14–16.3.2022
PUBLICATIONS
2023
EVERYTHING LEFT, The fleamarket project, collected and reassembeld

2022
2022